Working Advantage
Working Advantage is the leading Corporate Entertainment Benefits provider, offering exclusive discounts & special offers on tickets to top attractions, theme parks, shows, sporting events & movie tickets. In addition to entertainment savings, you can get discounts on a wide variety of other categories such as travel, fitness, financial services, home appliances & electronics, etc. This benefit is available online 24/7 making it convenient for everyone.

Exclusive Benefits
As an Aeronautical Center Employees Association Member, you have exclusive access to all the benefits the Working Advantage program has to offer. Not a member yet? Join in store or online for only $5 per calendar year. Once you join, we'll provide you with all the information to start saving!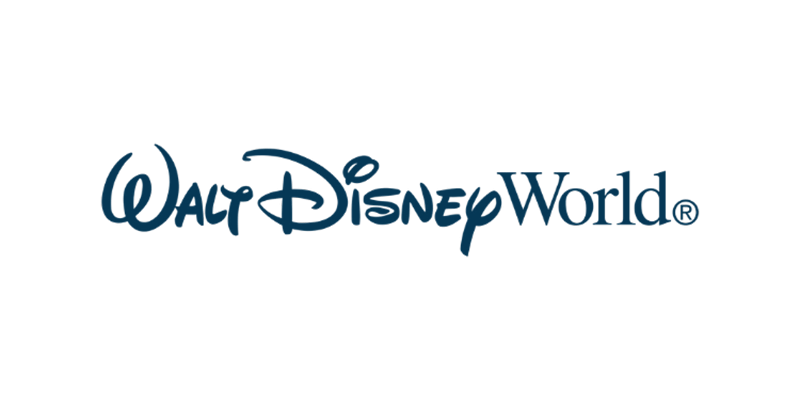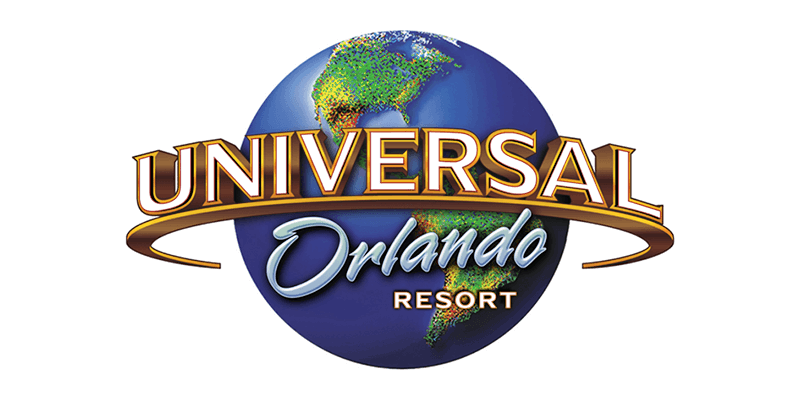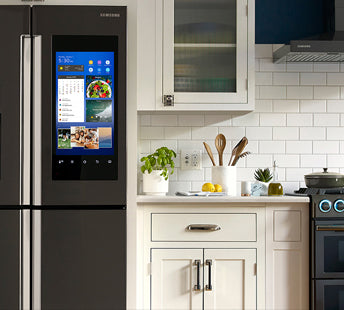 Shop @ Home
Explore our wide range of shopping deals, including the latest and greatest tech gadgets, home essentials, streaming services, virtual events, food delivery, automotive, health and wellness, plus so much more. Discover your favorite brands at the prices you love – all from the comfort of your own home.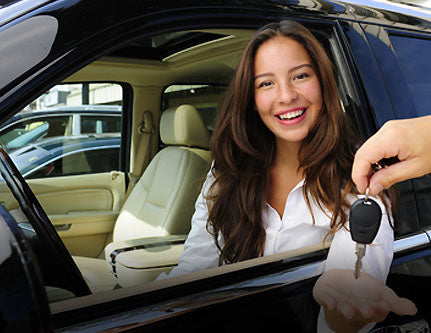 Hotel & Rental Cars
Create new travel memories or inspire your wanderlust with our exclusive hotel rates, extra perks and rental car deals that are perfect for your next staycation, road trip or dream vacation. Plus, refundable rooms are also available for when plans change – just look for the badge! Start planning your next trip today.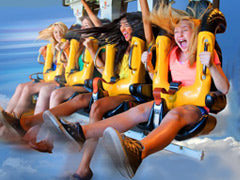 Theme Parks & Attractions
Delight in family-friendly adventures with huge discounts to the best theme parks and attractions nationwide. From Walt Disney World® to Universal Orlando Resort™, don't miss your chance to experience adrenaline-pumping roller coasters, lively entertainment, world-class attractions and excitement at every turn.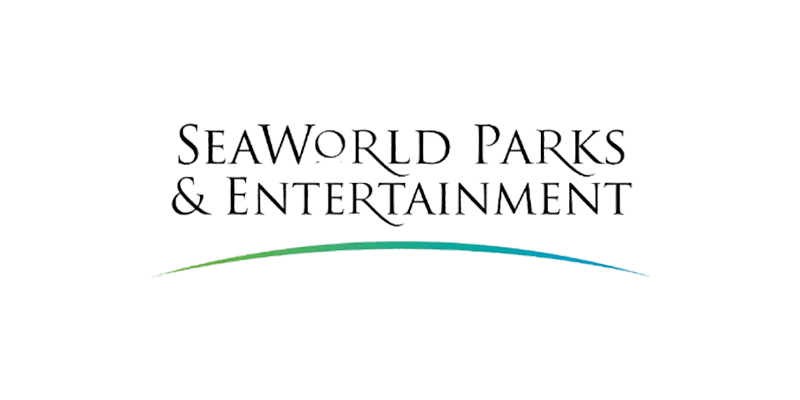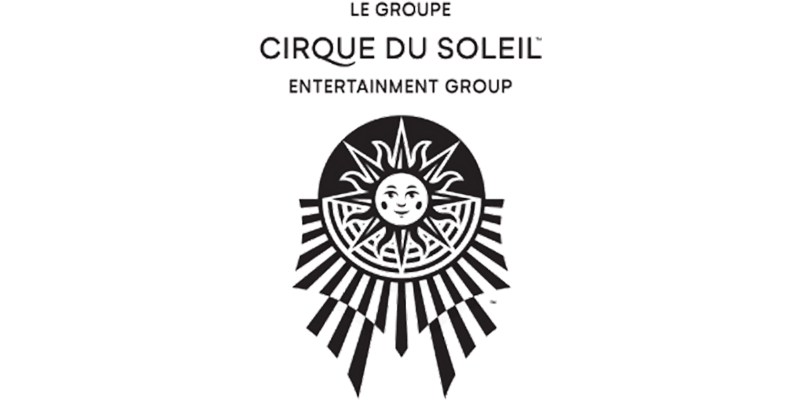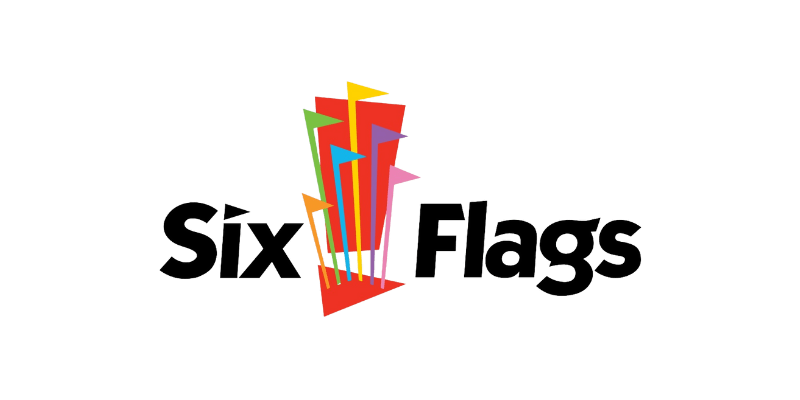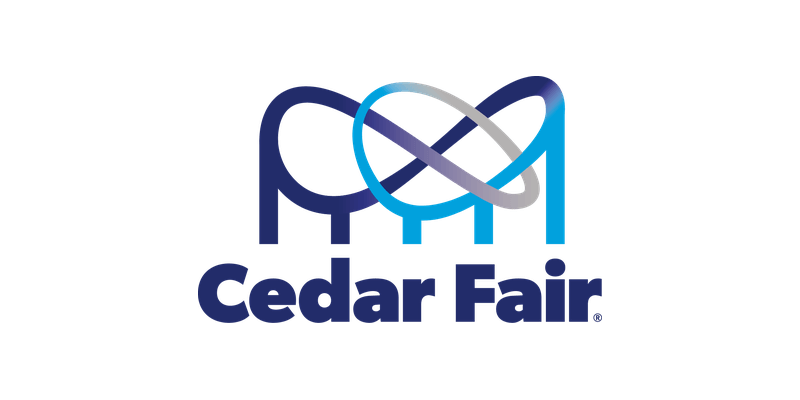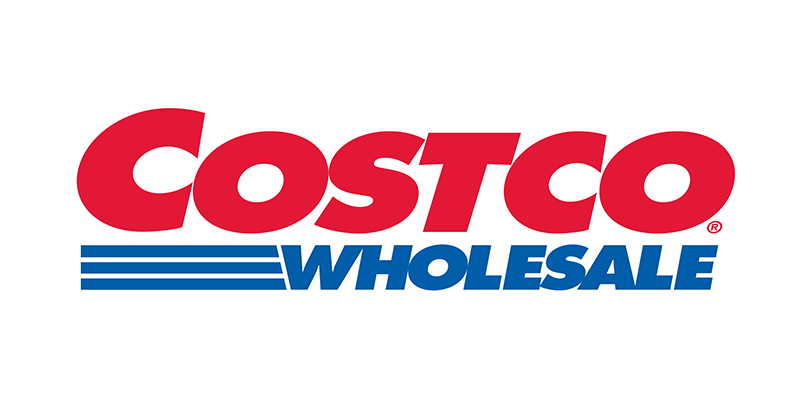 Costco Wholesale
Costco now has 2 metro locations:
Memorial Road & Western Avenue in OKC and
19th & Telephone Road in Moore, OK!
Standard Goldstar Memberships are $60. Executive memberships are $120.
Onsite visits to the EA Bookstore have been cancelled through early 2022 due to the COVID-19 pandemic. However, you can still get the same special onsite rewards by joining Costco at their warehouse!
• Join with a $120 Executive membership and receive a $20 Costco Shop Card.
• Or select a $60 Goldstar membership and receive a $10 Costco Shop Card.
In addition, if you join as an Executive member and apply for and get approved for the Costco Anywhere Visa Card by Citi, you will get a $60 certificate by mail that may be cashed or used to make purchases at any Costco.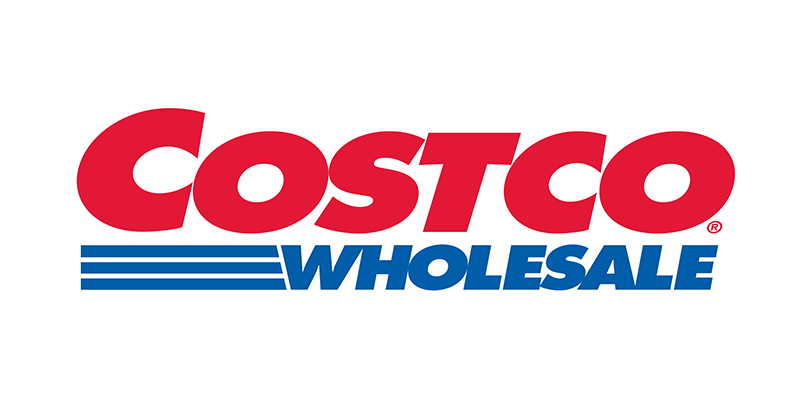 These special deals are for NEW FIRST-TIME members only.
It does NOT apply to membership renewals.

The $10/$20 offers applies to all employees at MMAC & metro OKC FAA offices (feds, contractors, tenant organizations, employee services and retirees) but you MUST let the member services representative know you are with the Federal Aviation Administration/Dept. of Transportation.
Note: If you previously had a Costco membership but let it lapse, it must have expired at least 18 months ago for you to qualify as a NEW member.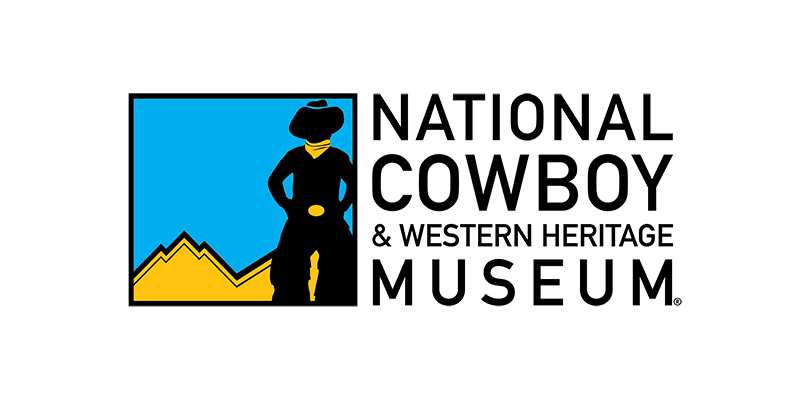 National Cowboy & Western Heritage Museum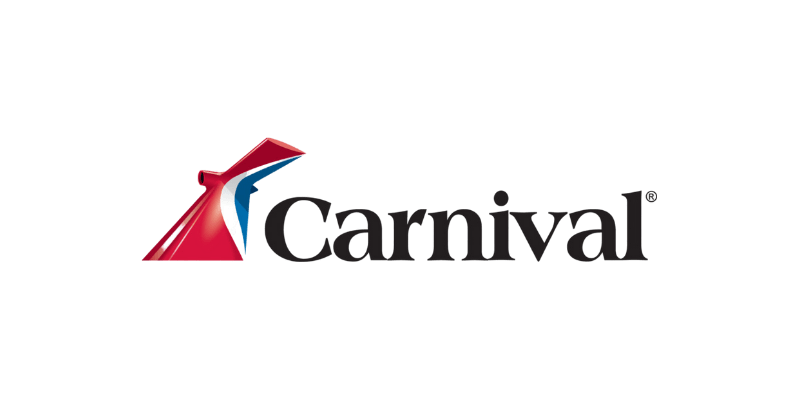 Carnival Cruise Lines

FAA employees & their families receive exclusive promotional pricing from Carnival Cruise Lines.
Their award-winning ships sail to:
• Alaska
• Bahamas
• Caribbean
• Mexico
• Europe
• Hawaii

Contact a Carnival Vacation Planner at: 1-800-766-2911
Be sure to tell them you work for the Federal Aviation Administration to qualify for the interline discount!
(Valid for FAA employees only. Does not apply to contractors unless contract company is also eligible.)
For ship & destination information, go to: www.carnival.com
Sail Away Club

Special discounted cruise rates - save up to 50% off the brochure price! Several cruise lines and thousands of destinations to choose from. Exceptional customized land packages - hotels, resorts & tours. See flyer for more details.
Sail Away Travel Club
Our Sail Away Travel Club was created to offer something a little extra to help enhance your travel experiences. The Club includes special pricing for our members, a monthly newsletter to inform and inspire you about travel and alert you to travel specials being offered. And it's FREE!

Call toll-free for fast easy booking: 951-894-1555
email: chuck@sailawaycruises.com
or get free online quotes at: www.sailawaycruises.com
Sam's Club

No onsite rep visits are scheduled at this time.

Standard Sam's Club memberships are $50 and PLUS memberships are $110.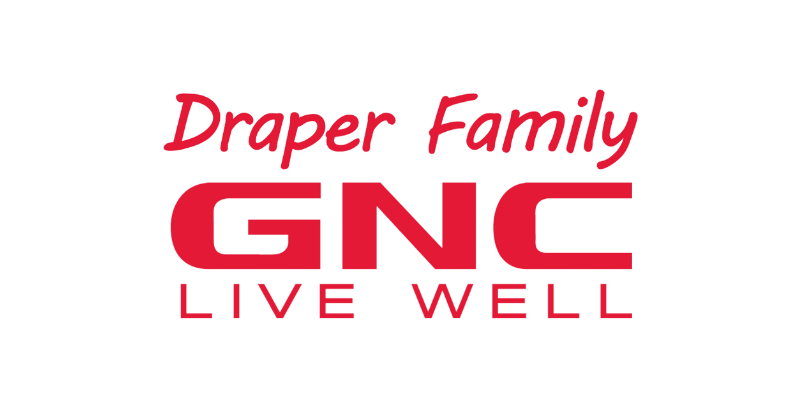 Draper Family GNC
Receive 10% off all retail prices at Draper Family GNC locations throughout the OKC metro area.  8 locations to serve you. Just ask for the FAA discount! 

Discount Flyer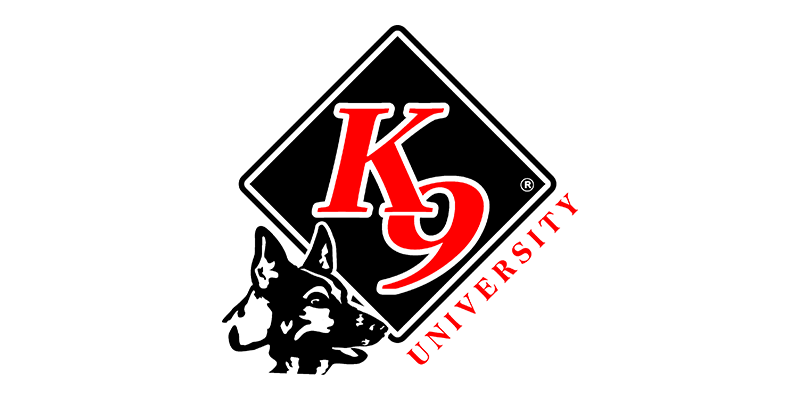 K9 University
For all FAA employees, contractors & families, K9 University is offering 15% off all Dog classes from obedience to agility and tricks.

Discount Flyer